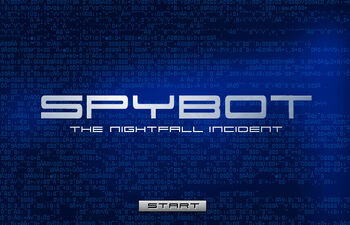 A game released soon after the 4 spybots in 2002. It is considered to be one of the best Lego games of all time, and is amazingly complex considering it's basic graphics and concept. Since the original Spybotics website was removed, an archived version of the game can be found here -> [1]
Ad blocker interference detected!
Wikia is a free-to-use site that makes money from advertising. We have a modified experience for viewers using ad blockers

Wikia is not accessible if you've made further modifications. Remove the custom ad blocker rule(s) and the page will load as expected.